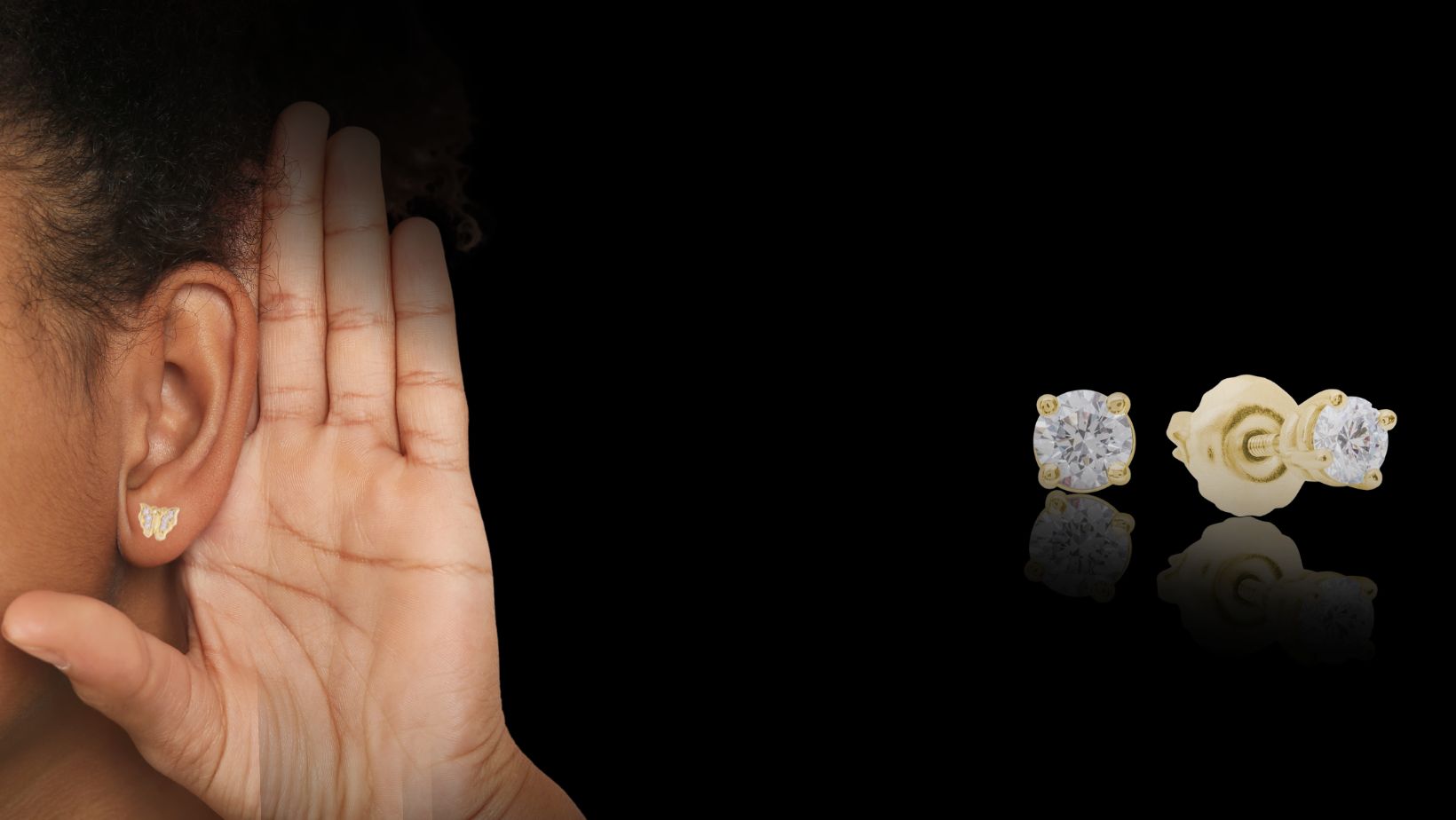 Collection of Children's Earrings for Steel, Silver or Gold 10K with Screw Clasp or Traditional Butterflies.
Most 10K Golden Girl Earrings presented below are equipped with butterflies that are visible on the stem. This system is secure, very aesthetic and is particularly recommended for children.
* Also suitable for adults.