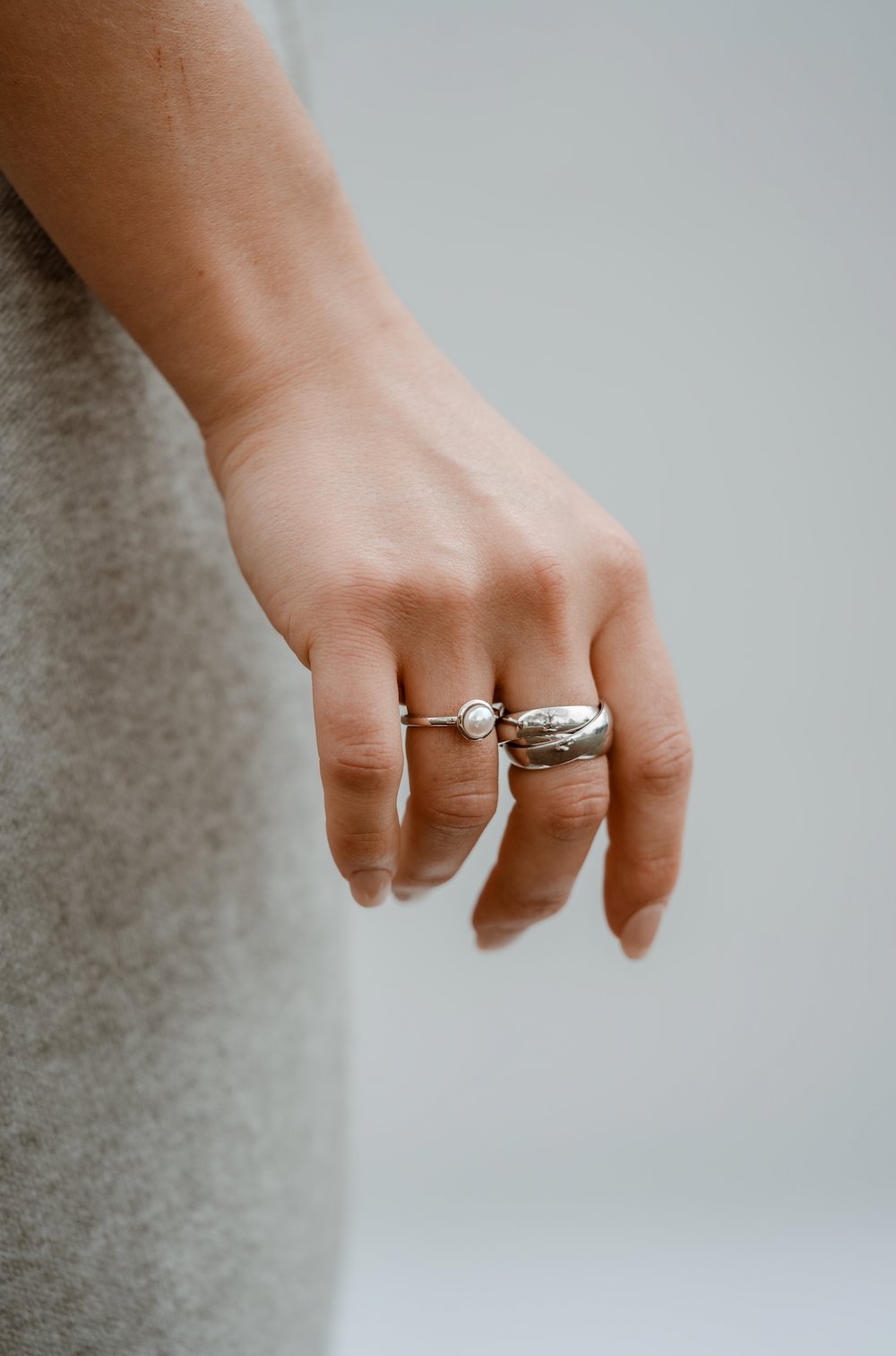 A creative jeweler for over 35 years, Jean Bastien knows how. develop a premium, premium sterling silver collection.
The great Scandinavian masters of jewelry greatly influenced his style from the start of his jewelry studies.
Simple line, refined geometry, his creations are the guarantee of a jewel that will pass down generations.
Each piece is made entirely by hand in his workshop in downtown Montreal: .925 sterling silver coated with rhodium, which provides a jewel with lasting hardness and anti-tarnish. Premium cultured pearls and cubic zirconium complement many of her creations.