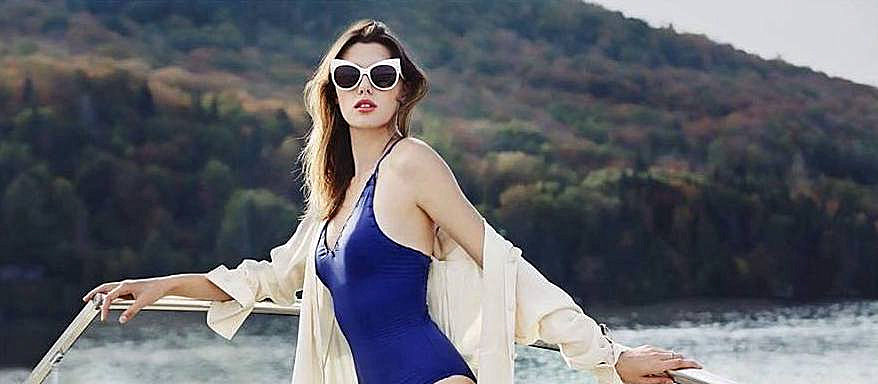 Maison Bourdon was first established in 2013. It is a Montreal-based company that designs and manufactures sunglass frames. A unique product, made by Jean-François Bourdon.

QUALITY MATERIALS


Chaque lunette de soleil est fabriquée pour offrir à vos yeux une expérience et une protection optimales. Vous remarquerez la qualité dans les détails des montures, mais aussi dans la qualité du verre.



FOUNDATION FAUNA

When buying a pair of Bourdon House Sunglasses, $ 10 is awarded to the Fauna Foundation. The Fauna Foundation offers a permanent home to the Chimpanzees, monkeys and animals of the farm, many of which have been exploited.